In a Class of its Own. The Golf
As the benchmark for its class, the Golf is one thing above all else: pioneering. Who else would they follow?
The Golf has many highlights. Check out these three: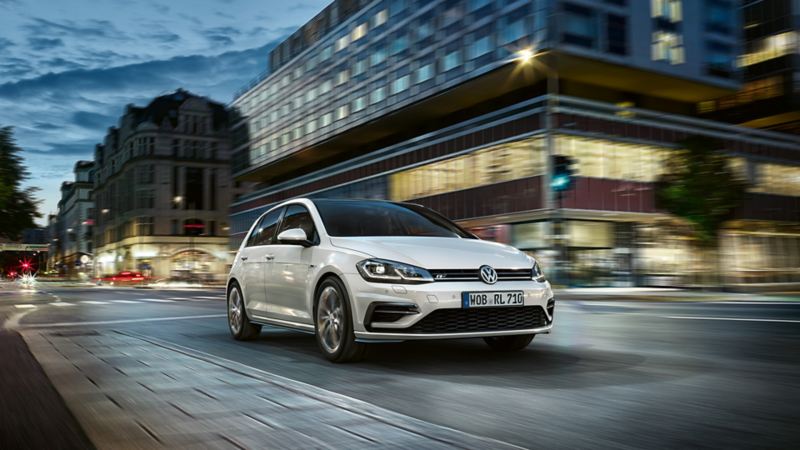 Panoramic Sunroof
Open for even more experience.
LED Day Time
Increase the visibility of your car, so that other drivers can see you on the road.
Keyless Access
No more routing around in your trousers, handbag or jacket pocket on the hunt for you car keys: As long as you have it with you and you are no more than 1.5 metres away from your Polo, you can unlock the doors and boot lid automatically, as if by magic. You also don't need a key to start the engine. All it takes is the touch of a button. And if Keyless Access isn't working, then it just means that your key isn't in your pocket after all. Perhaps it's on the kitchen table?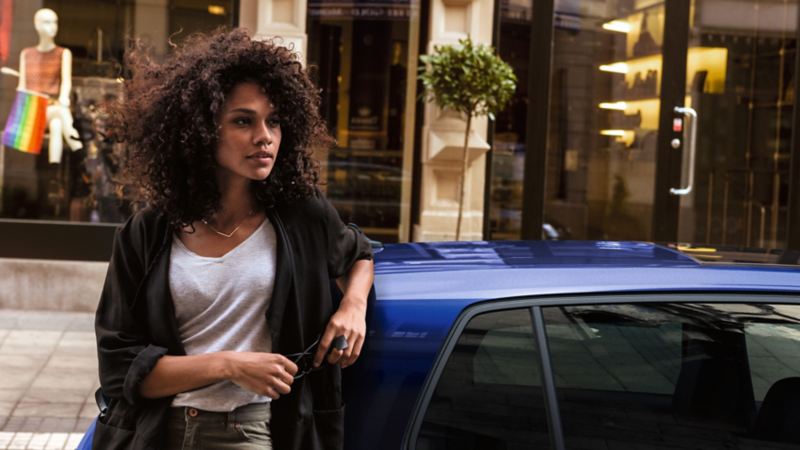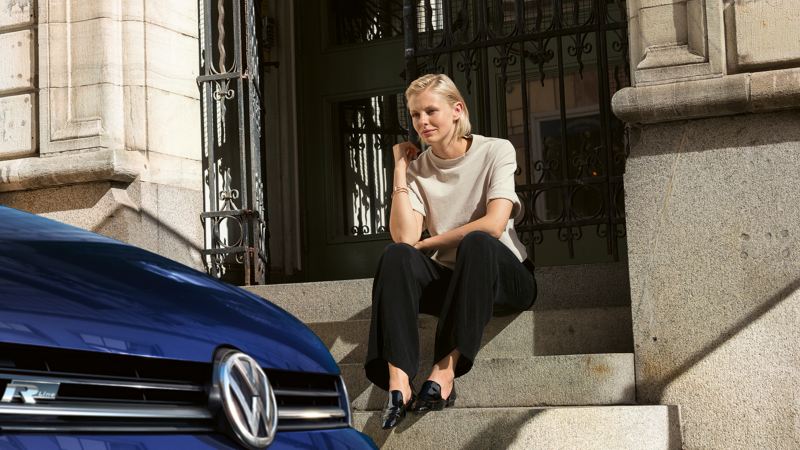 See the Golf for yourself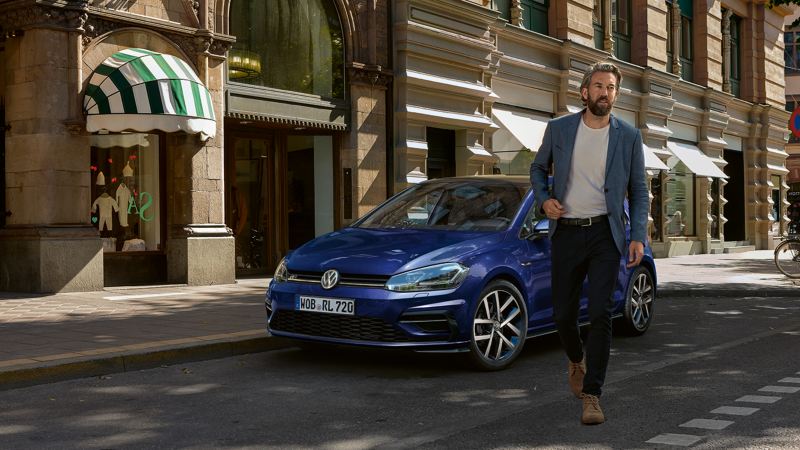 See the Golf for yourself
Multi Collision braking system
About 25 percent of all accidents involving personal injuries are collisions occurring after the initial accident. Such follow-on collisions can be prevented or their consequences can at least be mitigated by the Multi-Collision Brake. Following a collision, the Multi-Collision Brake automatically applies the brakes, within the limits of the system, before the driver can react.
Numerous individualisation options also allow you to create your very own personal Golf.