The comfortable solution. For everything. The new Passat.

Are you always on the go, travelling frequently for business while managing the family's day-to-day? Then a reliable vehicle is what you need by your side. But the new Passat1 is much more than just that: its job is to make your job easier. Its intuitive functions make every journey a comfortable experience. At the highest level.
The new Passat has many highlights. Check out these three: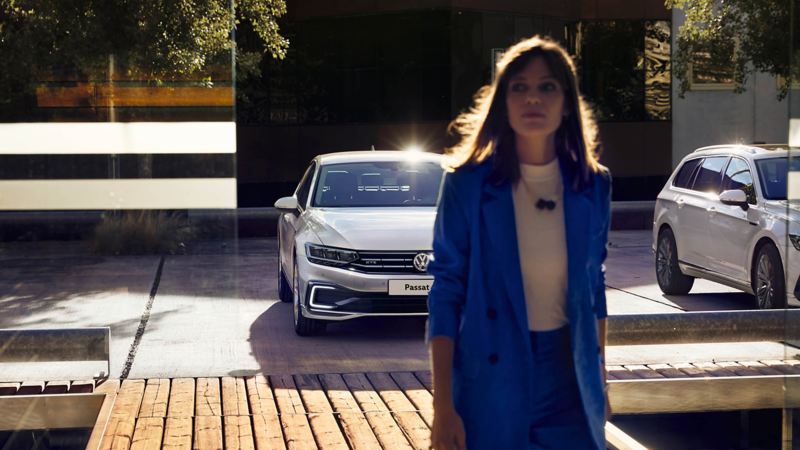 LED Headlights
Increase the visibility of your car, so that other drivers can see you on the road.
Panoramic Sunroof
Open for even more experience.
Gesture Control
Horizontally positioned menu items can be shifted to the left or right by a swiping gesture with the hand. This allows the driver to move through the main menu, change the radio station, scroll backwards and forwards in the playlist or the picture viewer and to browse through the music albums (Coverflow).
App connect
Cruise Control with speed limiter
Cruise control makes long journeys safer and more comfortable by regulating your car's speed for you.
It reduces the stress on drivers and offers you more comfort on long journeys by keeping a constant speed.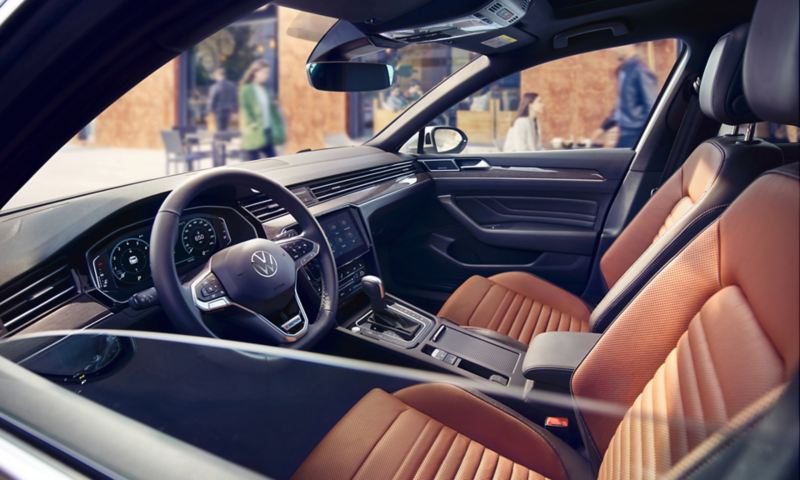 See the new Passat for yourself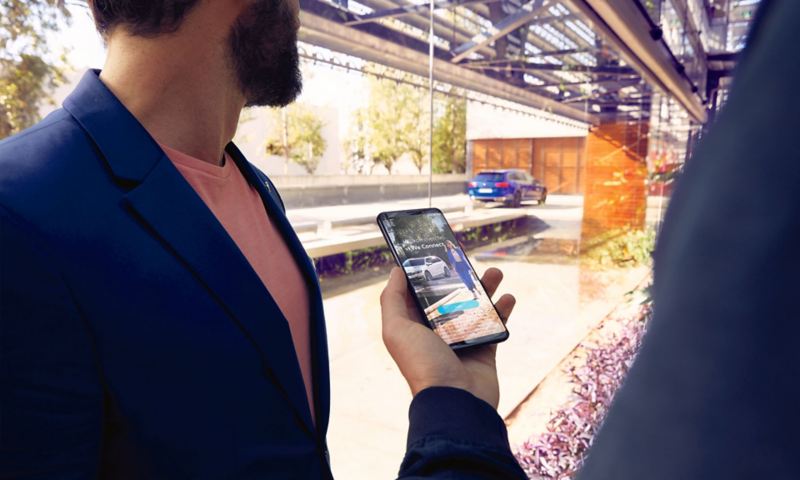 See the new Passat for yourself
Looks top class: the new Passat
The new Passat's design combines functionality with a sporty shape. Its striking radiator grille and signature headlights give it an unmistakable bold face.
The LED headlights or optional Matrix LED headlights and the new LED tail light cluster design, plus an appealing selection of wheels, round off its impressive look.
In short: the new Passat knows how to impress from every angle. At first sight. So you really ought to risk one.
Discover even more – in the new Passat 
The new Passat is sure to impress with its powerful, efficient drive, modern technology and convenient equipment.